Apple Product Repair
No matter what repairs you need for your Mac, we have the tools and skills to get it done. From the moment we receive your Mac, we handle it professionally and complete the work in a timely manner.
Broken Screen Replacement
Slow Systems
OSX Installs
Broken IPhone Screen Replacement
Data Recovery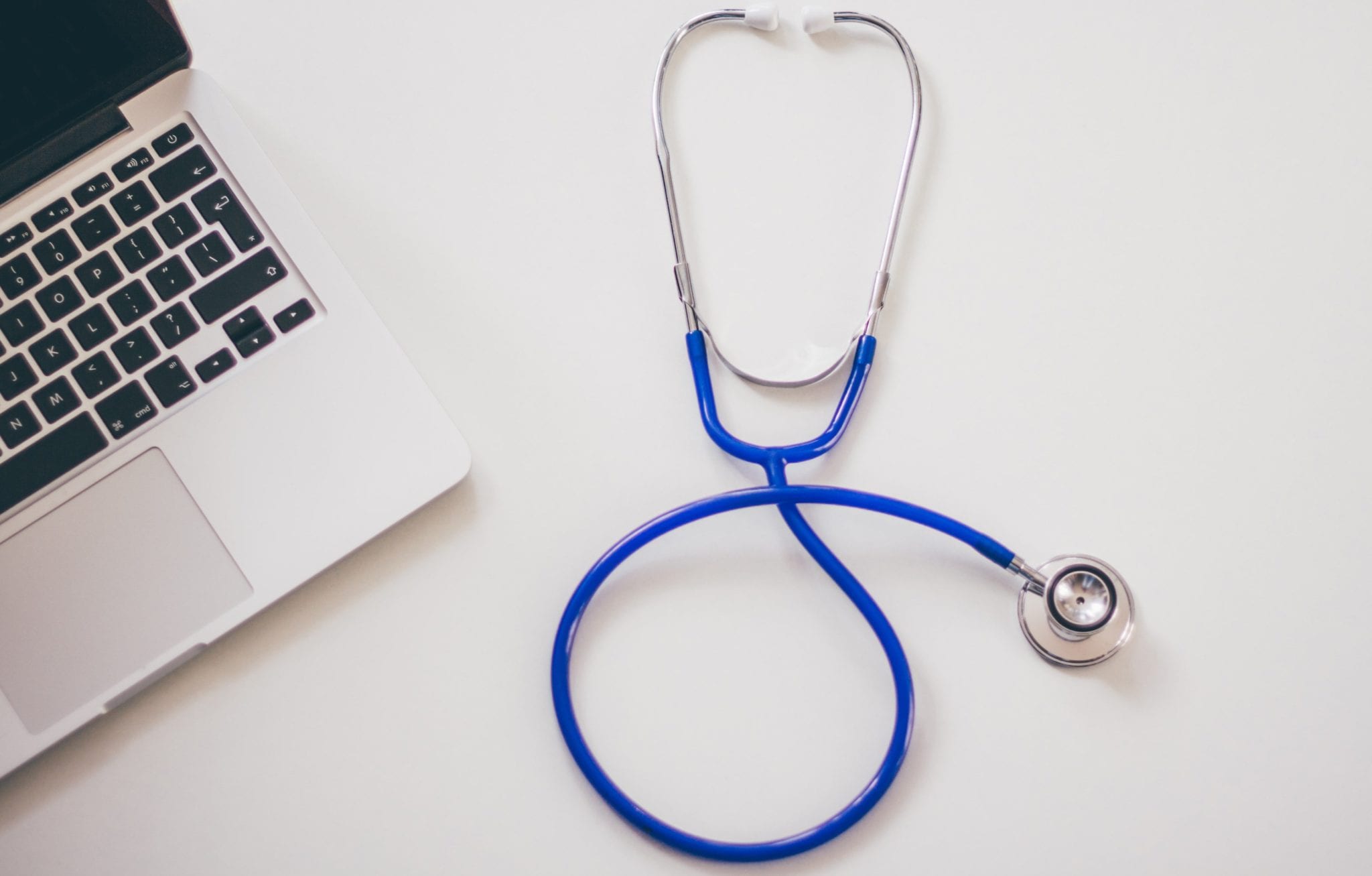 Computer & Laptop Repair
To complement professional and reliable computer repair, we offer customers a free diagnostic for your laptop or desktop. If you're unsure about why your computer is having issues, bring it to us. We quickly assess the problem for FREE!
Virus & Malware Removal
Display screen replacement
Battery replacement
System performance upgrade
PC health check
Setup and installation
Custom Built Machines – Made to your specifications!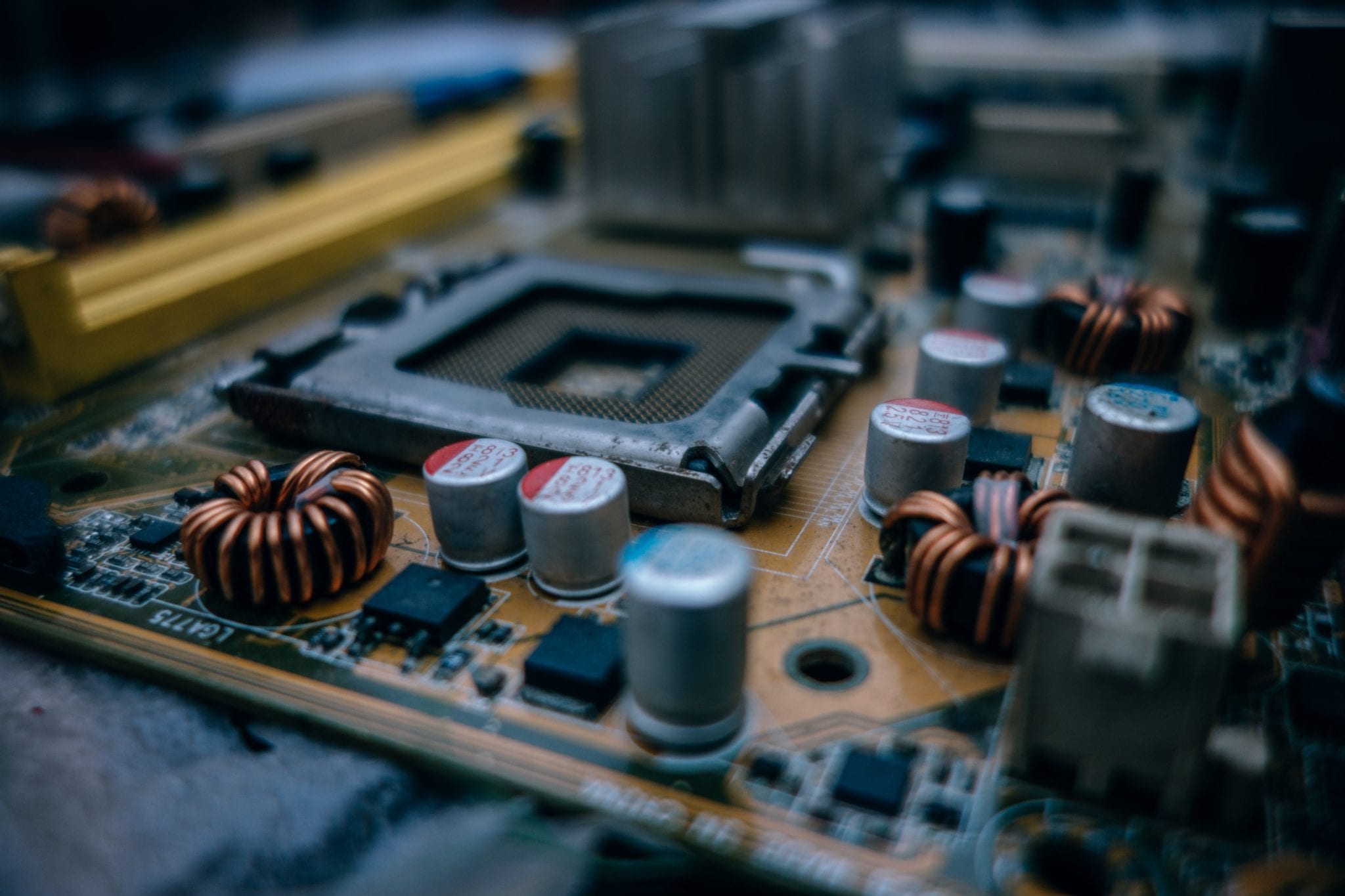 Networking Solutions
Wireless access points & Repeater Setup
Firewall installation and upgrades
Multi-router configurations
NAS Setup & Configuration
Data Recovery & Transfer
With proper handling and years of experience, we can safely and professionally recover your data. Whether it's a hard drive, flash drive, memory card, or any other form of digital storage, we have the necessary skills and equipment to help you in a timely fashion.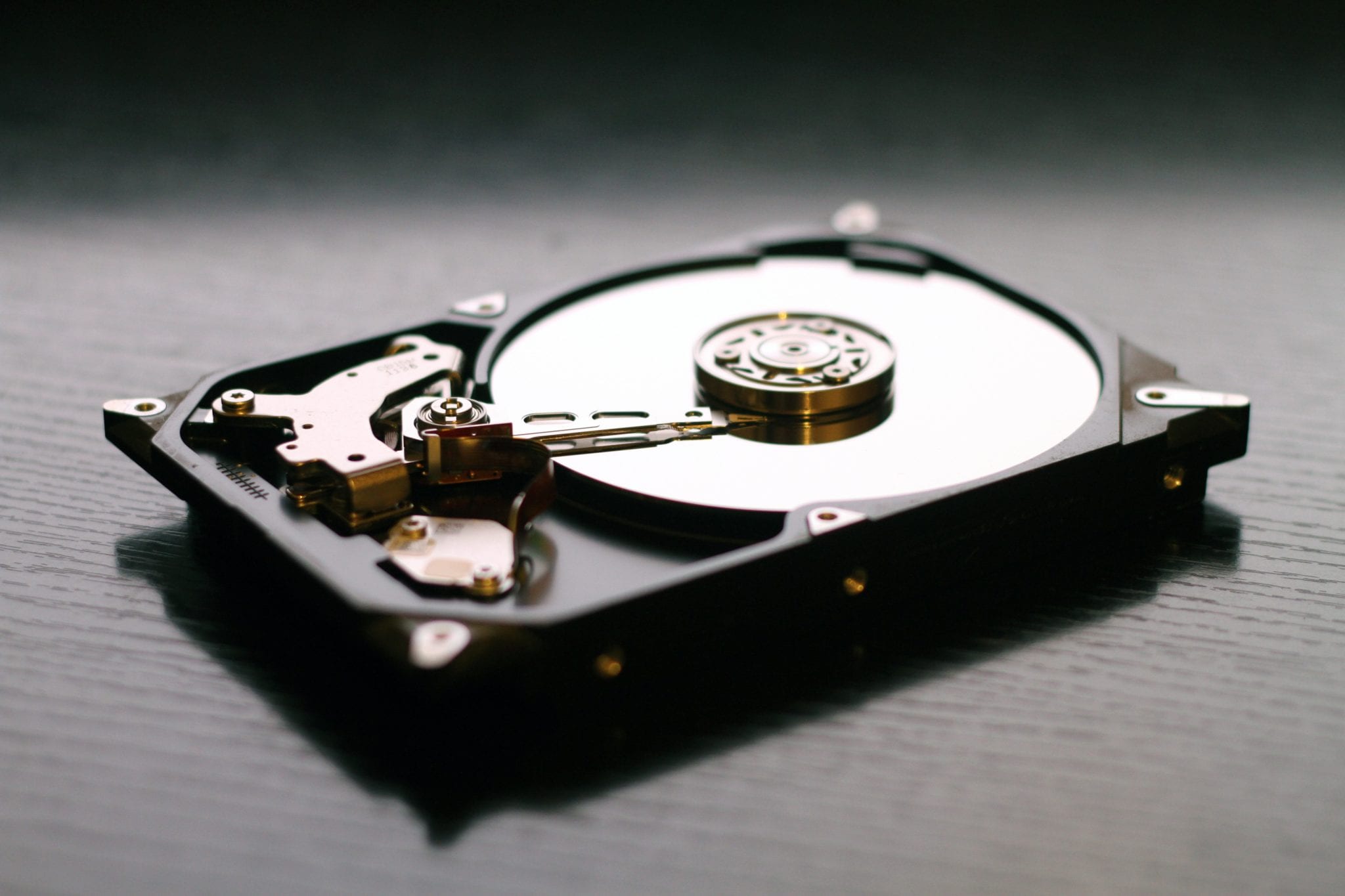 System upgrade solutions
Memory Upgrades
SSD Upgrades
Operating System Upgrades
Custom Built Machines – Made to your specifications!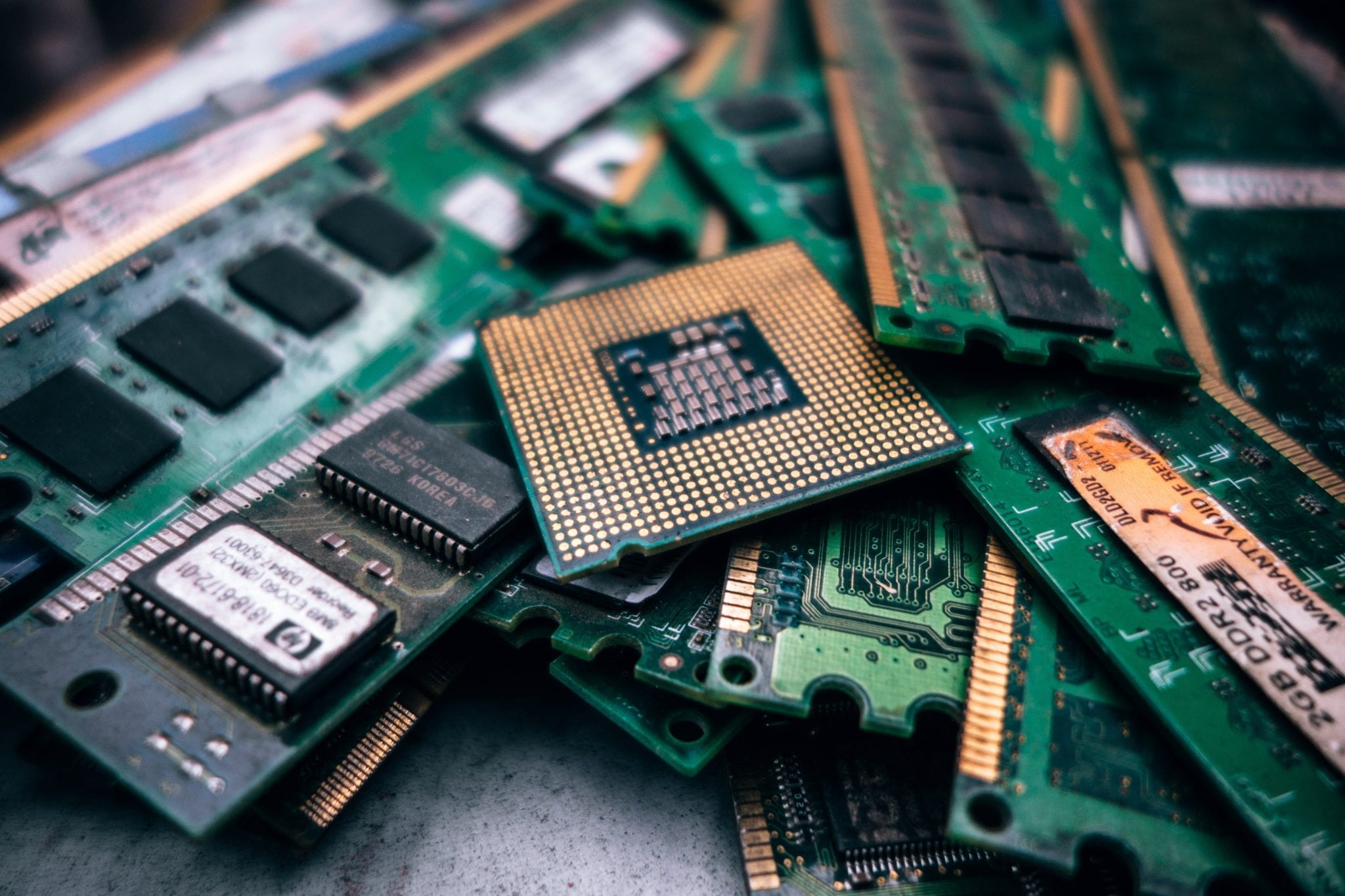 Business Support & Service Contracts
At WangPC Computer Service, we tailor a solution for your specific businesses needs.
Our certified technicians will use the latest technology to create these distinctive solutions, thus allowing for increased productivity in your business and a higher return on investment.
Call us for more Information!
Managed IT Services
Backup & Disaster Recovery
Service Contracts – Contact us for more information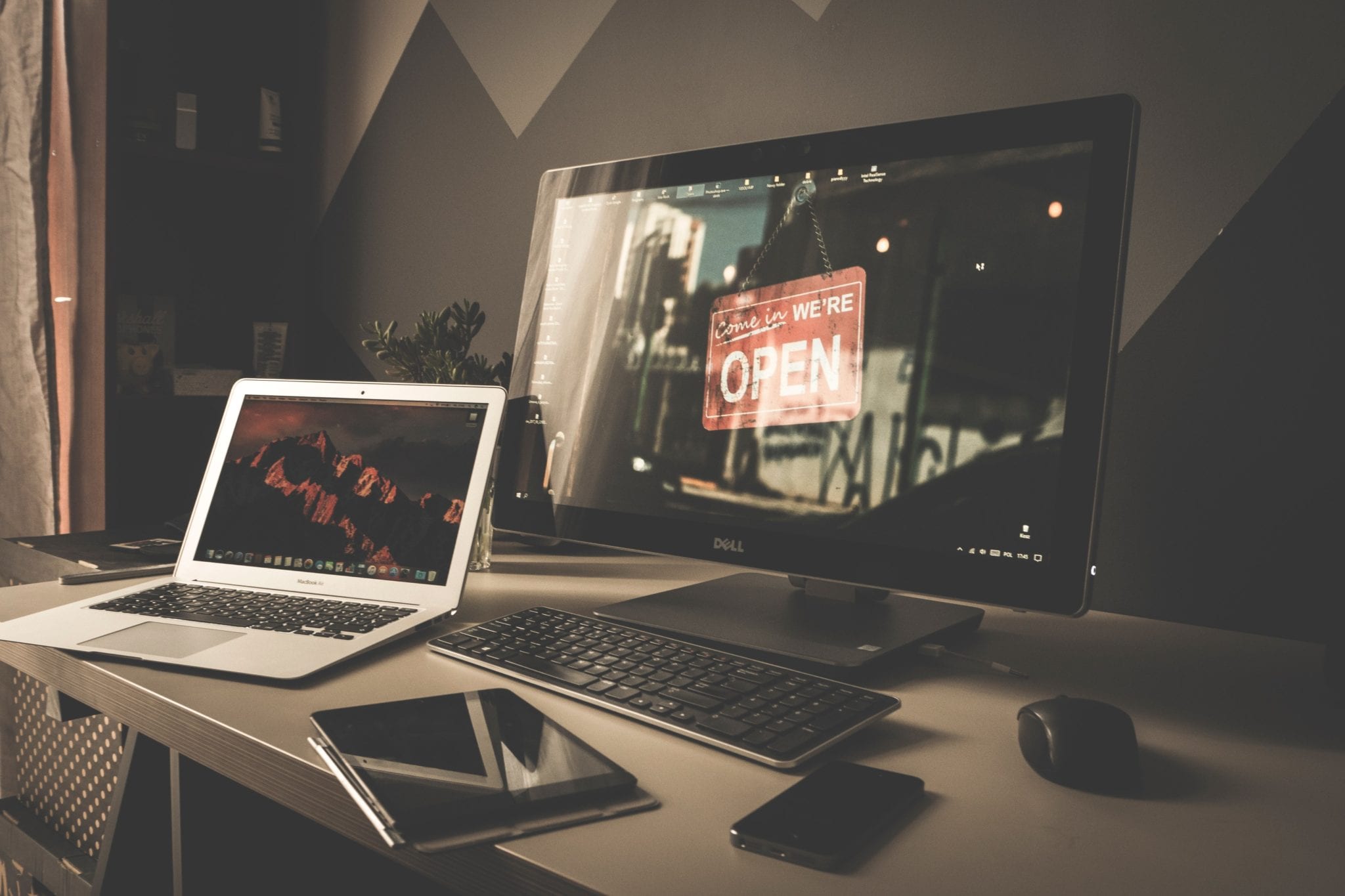 How we work
We strive to meet the needs of our customers and provide you with quick and timely service.
Call Us or Visit

Give us a call (617) 398-7758 for more Information or Visit our Location in Brookline!

Free Diagnostic

We offer free diagnostic to help you decide the solution to all your technical problems

Quick And Accurate Fix

Our trained technicians will repair your device in an accurate and timely manner

Fast Return

We will make sure your repaired device is returned safely to you!
Frequently asked questions
Here are some answers to questions we think you might have. If your questions isn't answered here feel free to contact us anytime.
1. What are your hours?
Monday – Sunday: 7 AM- 10 PM On Call 24 / 7 / 365 ! Phone: (617) 398-7758
2. Do you offer any type of warranty on your repairs?
3. What area do you service?
4. Where do I park my car?
On Linden Street for FREE or Meters on Harvard St check the map here
5. What makes you different?
People and businesses around Boston depend on WangPC. There are many reasons our customers call WangPC instead of someone else. Here are just a few We understand computers and technology issues. We come to you with onsite and professional service. We care about our customers. We won't call a job complete until the problem is resolved. WangPC provides the service and peace of mind you deserve.
6. Do you have used computers or parts?
Yes, we sell new, used and refurbished computers and parts.
Client reviews
Look through some of our reviews below and let our customers assure you that we are the best at what we do.
I was in the neighborhood and needed some assistance w/ my macbook and could not have found a better place! The two people who assisted me were equal parts knowledgeable, conscientious, and thorough. I live in 30 minutes away but will definitely return to Wang PC if I have issues with my computers.

Alexis B.


1/16/2019

Last month, after a year of resistance, my son's Dell laptop finally succumbed to Murphy's law -- it fell down badly. I brought it to the Cambridge Micro Center for repair. I like their store and thought their repair service would be just as good. With a "we are doing you a big favor" attitude, the person at the front desk gave me a price and a time frame. Not only was it expensive, but it would have taken seven days to order parts. I refused. After a quick search I found that WangPC Computer Service was not far away and had good reviews. I went there. Night and day difference from Micro Center. Friendly welcome! "Don't blame your son! This laptop is poorly designed. That's why a fall causes so much damage. People bring this laptop to us with similar damage at least three times a week. We even carry the parts in stock". They quoted me half of Micro Center's price and they fixed the laptop in a day. I hope I never need computer repair services again ;-). But if I do, I will certainly go to WangPC.

Ed G.


1/14/2019

I had an absolutely AMAZING experience with WangPC and Martin! He was not only efficient and knowledgeable at diagnosing the problems with my PC, but he also was kind and upfront about explaining what was happening as well as what he recommended. Wonderful, efficient, and professional! I would absolutely recommend Martin and his expertise!

Gloria Y.


1/29/2018

Martin was amazing!  My daughter's computer crashed during a software upgrade, and Martin was able to recover all of the data and give us a loaner during the (extended) period that Lenovo was diagnosing and repairing the computer we shipped in.  I will use him again whenever I have computer problems!

Brian T.


1/07/2018

So glad I found WangPC Computer Service!  Martin's last-minute availability has saved me more than once!  My PC became un-usable two different times (one from a malicious virus, and the other time from water damage to my laptop.)  He miraculously fixed both problems overnight, and offered choice of drop-off / pick/up locations (Newton or Brookline), which is great when you're in the middle of a busy work day and needing your computer asap.  Pricing is very reasonable, and again, Martin is top notch!

Chris B.


1/05/2018

Martin Wang is THE best. He's been my go-to guy for nearly two years and I should
have written on Yelp sooner. Martin possesses great expertise and courtesy. Martin
has repaired (and given me a loaner to tide me over--now what computer repair shop
does that.) multiple times with several of my computers.The first time I gave Martin my
computer, he didn't give me a receipt for it, but I soon learned that trust is his business
mode. Today he picked up the loaner from me and he had no proof that he had loaned it
to me.
Great work for reasonable prices.

Jane B.


10/30/2017

I came to Martin with a broken hinge and cover on my Asus laptop. He diagnosed my laptop for free quoted me a very reasonable price for the repair. I had my repaired laptop back in a very timely manner (within 7 days). He is very prompt in replying to text messages and phone calls, is very professional, and provides great customer service!

Will go back to him if there are any future incidences and highly recommend his services!

P.S. The store may be a bit hard to find, as there are no business signs!

E L.


9/14/2017

Martin was able to diagnose my laptop for free and fixed my laptop at a reasonable price. He is quick to respond to text messages and gave frequent updates on the status of my computer. He even offered to deliver my laptop back to me to save me the trip to Brookline and gave me a free three month warranty. My computer came back running better and faster than it had when I first bought it. I highly recommend going to Martin for computer repair services.

Jennifer L.


9/13/2017

We had a hard-to-diagnose problem with an Apple desktop and Martin came right over as soon as he took my call, even though it was already 6:00 p.m. The problem was ultimately not feasible to correct, as it would involve a mother-board change and Martin loaned us another Apple desktop computer that he set with all our stuff so we wouldn't have to go without our computer while he figured all of this out.

In the end, we found Martin to be a person of amazing integrity and with the MOST wonderful service we could have ever imagined. He knows how much we all rely on our machines and he is the computer technician from heaven!!

When you are over your head with your computer, you can't find anyone better than Martin.
Thank you, Martin!!

Nancy G.


9/12/2017
Get in touch
Take a moment to fill out the form and we'll be in touch right away.